Why VELUX?
All over the world, VELUX roof windows contribute to healthy indoor environments by letting in fresh air and daylight. Here are a few reasons why you should consider a VELUX roof window.
80 years of innovation
When the first VELUX roof window transformed a dark attic into a liveable space, it was a revelation. That was 80 years ago but our passion for daylight, fresh air and better living environments continues to this day.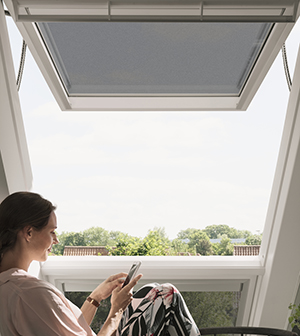 Extensively tested
VELUX products are designed to meet the highest quality standards and are thoroughly tested. All our roof windows are tested to withstand year's worth of rainfall in just 15 minutes and are opened and closed 250,000 times - ensuring your products will last for decades.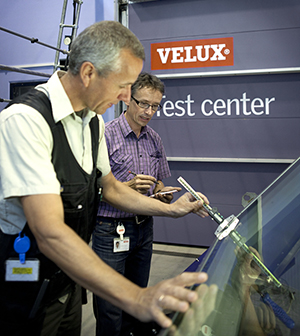 10 year guarantee
We strive to ensure the quality of all VELUX products and accessories live up to our customers exacting standards. To ensure you have peace of mind, all VELUX roof windows come with a 10-year guarantee and our range of blinds and shutters and electrical products have a 3-year guarantee.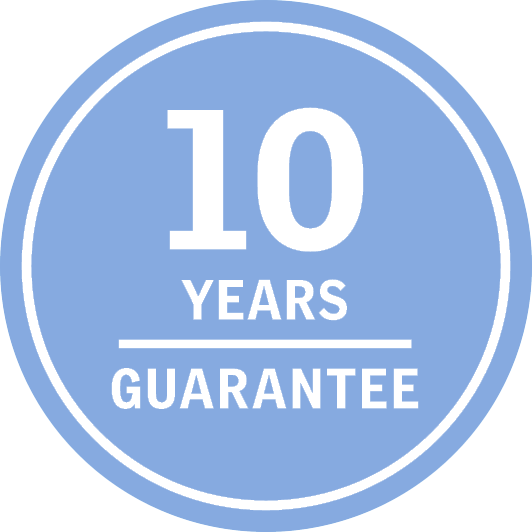 Here for you
You can always call our expert team for technical support or specification advice. They're trained to give you as much in-depth assistance on planning, installation and aftercare as you need. Call us on 01 8161620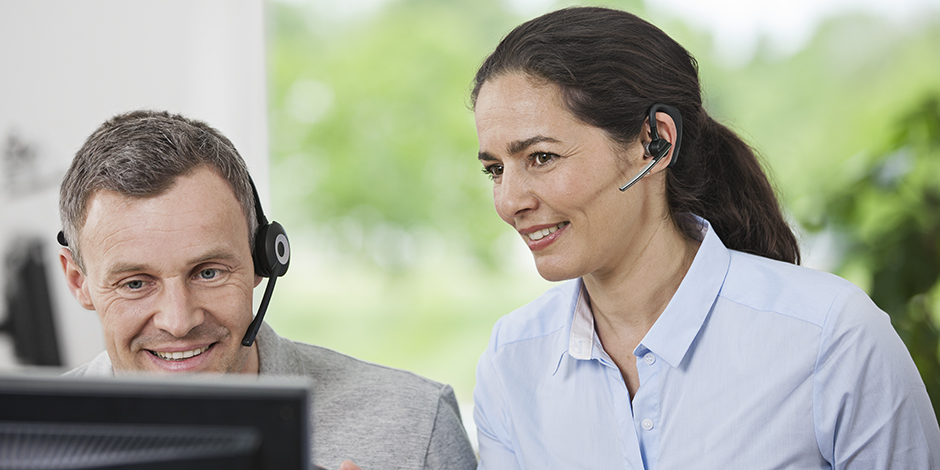 Focused on sustainability
Sustainability is ingrained in everything we do. Not only do VELUX roof windows save energy and last for generations, but our production facilities strive to achieve zero waste, source responsibly and continually reduce environmental impact.